Ahhh South Korea, a cosmetics wonderland, a nation of fashion icons, and a paradise for snack junkies. The never ending shelves of snacks in Korea's supermarkets will make any snack junkie go crazy. To make things simpler for you, we have compiled a list of Korean snacks that you just have to get your hands on, regardless of your location!
10. Market O brownie
(3000 KRW for 80g box)
You'll see these chocolatey slices of Heaven in almost every Korean super mart. I've personally tried this when I was in Korea, and I was so pleasantly surprised by its rich chocolate taste!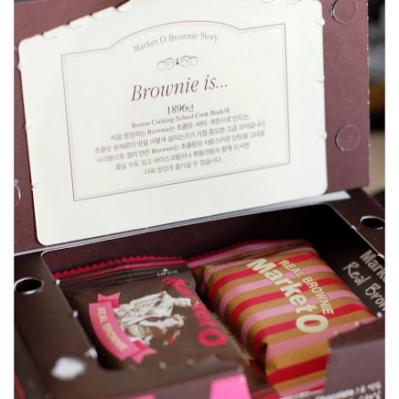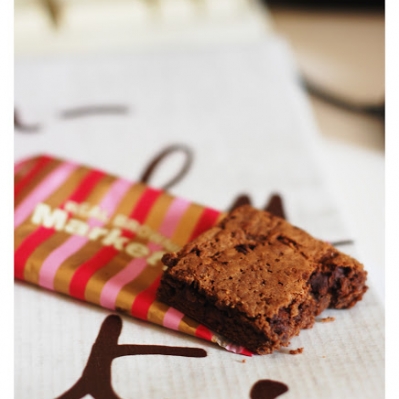 ▲ Image source: koryo, chiariyees-coffeebread.blogspot.sg
9. Calbee Honey butter chips
(Approx 1000-2000 KRW  )
The Honey Butter trend needs no introduction. This legendary snack first brought in by Calbee was so popular that snack junkies resorted to buy this from the black market! Even K-Pop stars like Hyomin from T-ara swear by this popular snack! Catching on the demand, there are now several types of Honey butter chips offered by various brands in Korea. Try at your own risk!


▲ Image source: kpopstarz
8. Crown churros
(Approx 2000 KRW  )
The Koreans created hysteria with this churros snack! We heard that the honey and cinnamon flavour churros are the bomb!


▲ Image source: burple, scene.sg
7. Petitzel sweet pudding
(Approx 1800 KRW)
Endorsed by Korean Heart throb Kim Soo Hyun, you have probably seen these puddings in countless Korean dramas. It's available in various flavour such as milk & egg, caramel, cream & custard.



▲ image source: isnews
6. Lotte chocolate pie
(Approx 7200 KRW for box of 30 choco pies)
If you're a fan of the chocolate and marshmallow combination, then you should give this a try! The pie is made of dense chocolate, complemented by soft marshmallow fillings, making this snack extremely popular in Korea!


▲ Image source: agrafood, oppositelock.kinja
5. Tteobokki snack
(Approx 1940 KRW)
You can't say you've been to Korea if you haven't tried their spicy korean rice cake, Tteobokki. Now you can even buy these unique snack-version of Tteobokki home to satisfy your cravings for this popular Korean dish!


▲ Image source: tumblr, seriouseats
4. O'Sulloc Green Tea Milk Spread
(Approx 8500 KRW )
We would personally recommend this green tea spread, produced exclusively in Jeju! The heavenly taste of green tea and milk will make any matcha lover go gaga. Put this amazing spread on your plain bread, or even bake it with cookies, the result looks delicious!


▲ Image source: www.lelong.com.my, instagram/nglitying

3. Orion peanut squid snack
Crunchy texture, slight spiciness, topped with fresh crunchy peanuts, this will keep you coming back for more! With this savoury snack, you can't just stop at one packet.


▲ Image source: sunnymart, kpoptown
2. Honey butter almond
(Approx 6150 KRW)
This is another snack that rides along with the honey butter craze in Korea! These almonds are glazed with sweet buttered flavour powder, and are so addictive!


▲ Image source: yokechiing.blogspot.com, www.ebay.com

1. Smoky Bacon Chips
Finally! Someone has finally put bacon into the form of chips! Upon opening the bag of chips, you will get a whiff of the amazing bacon aroma. These chips even look like bacon with its two toned stripes! If you're a huge fan of bacon, you definitely don't want to miss out on this.

▲ Korean Snacks Bacon Chips