喜欢Pikachu的朋友们的好康来啦!千万不要错过哦!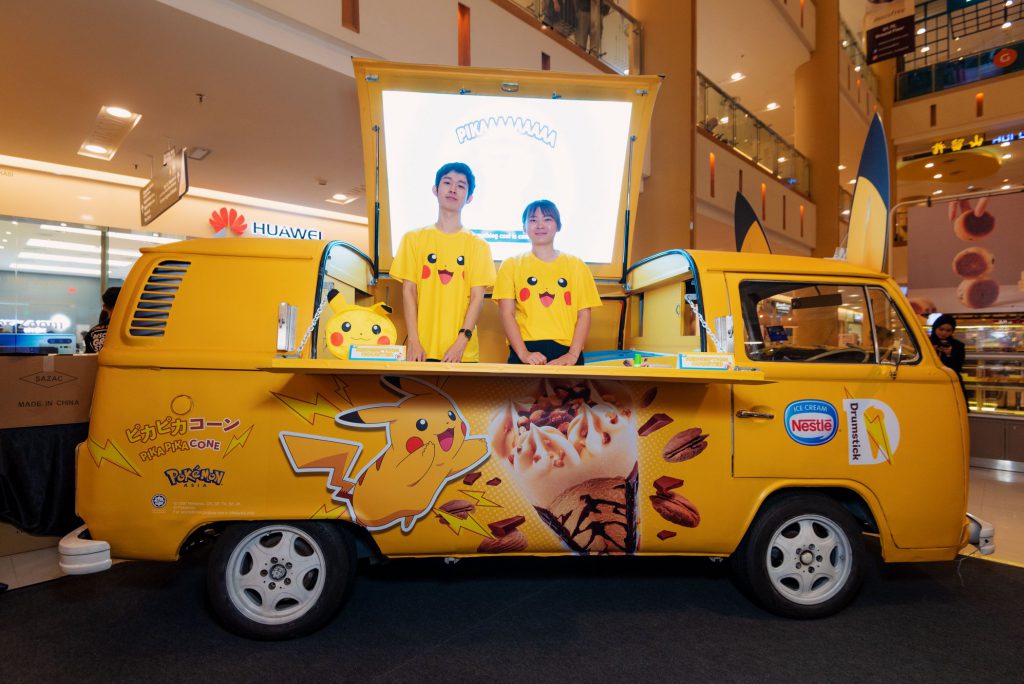 即日起,凡是在AEON购买Nestle的产品价值RM32或以上就能免费获得Pikachu保温袋哦!

【促销详情】
促销活动:AEON即日起免费送出Pikachu保温袋!
促销时间:即日起至30 September 2019
促销地点:所有AEON分行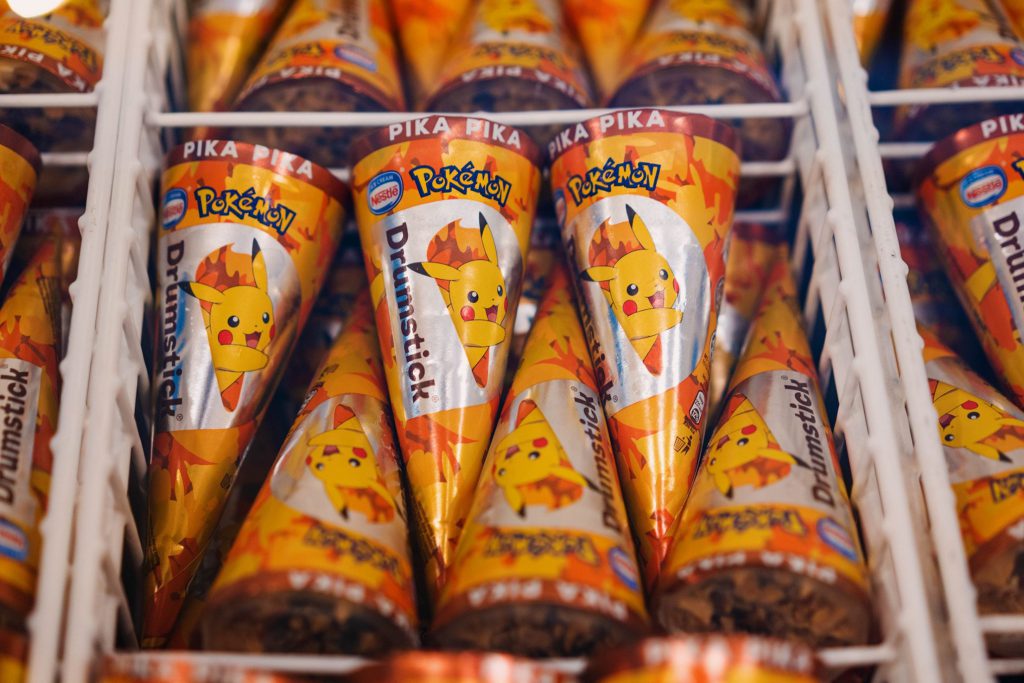 ▼Pikachu保温袋哦美图1

▼Pikachu保温袋哦美图2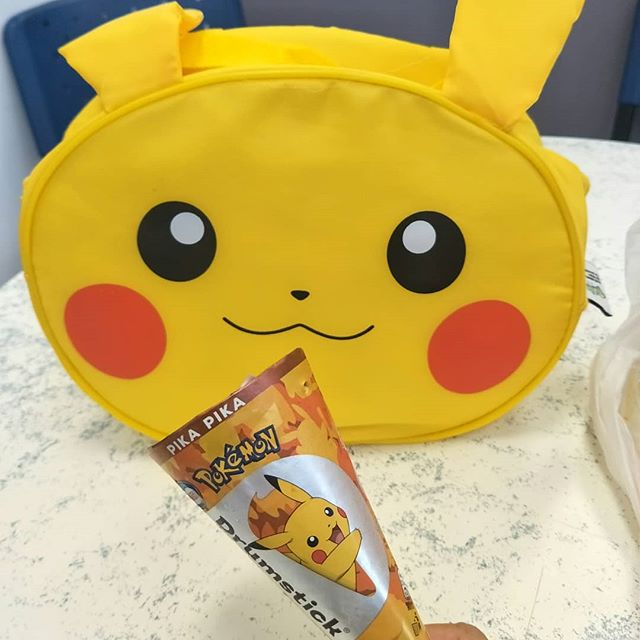 ▼Pikachu保温袋哦美图3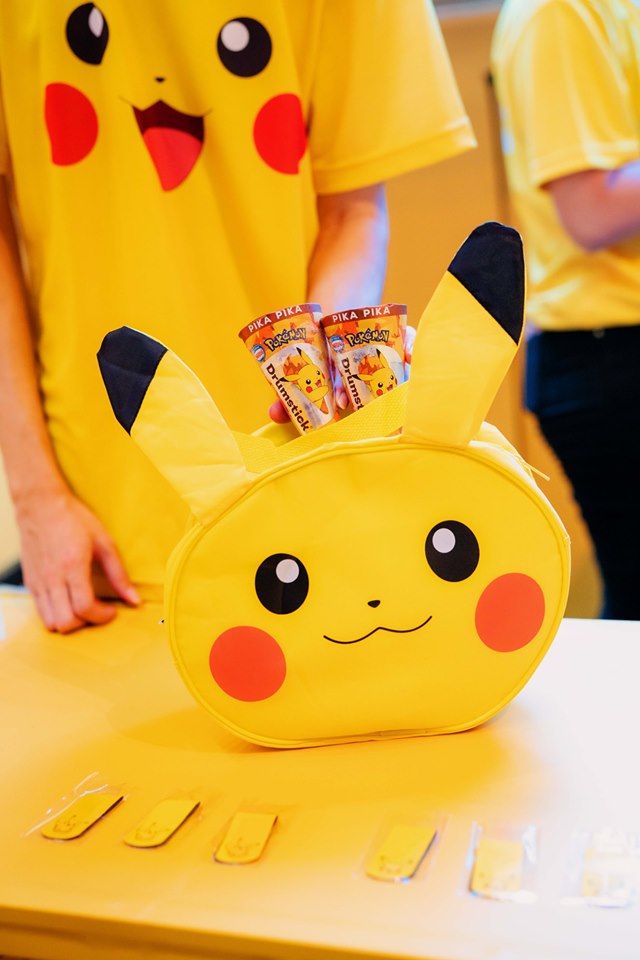 完整条规:
1. The redemption is valid only for the purchase of Nestle Ice-Cream products at any AEON outlet from 01/09/2019 to 30/09/2019.
2. The redemption must be made by presenting the original Proof of Purchase at any AEON Customer Service Counter. Any photocopied receipt is not acceptable. Only one (1) receipt is allowed per redemption.
3. The cooler bag is non-exchangeable for cash or AEON Gift Card.