2019一开始很多商家纷纷推出了很多促销优惠,所以Secret Recipe也不列外也推出了买一送一优惠!

▼这次的促销优惠一共有5款主食让你选择。这项促销活动也不能和其他的促销活动一同使用,而第二份免费的主食价格必须低于第一份选购的主食价格或是同等价格。但要注意的是这个优惠只限每个星期一6点过后直到关店为止。

促销活动:Secret Recipe Secret Monday 买一送一
促销日期:每个星期一除了公共假期
促销时间:6pm 直到关店为止
促销地点:适用于马来西亚半岛和砂拉越的所有分店(不包括PPUM, Subang SkyPark, KTIA, Aeon Mall Taiping & Medini Mall分行除外)
▼GOLDEN CRISPY CHICKEN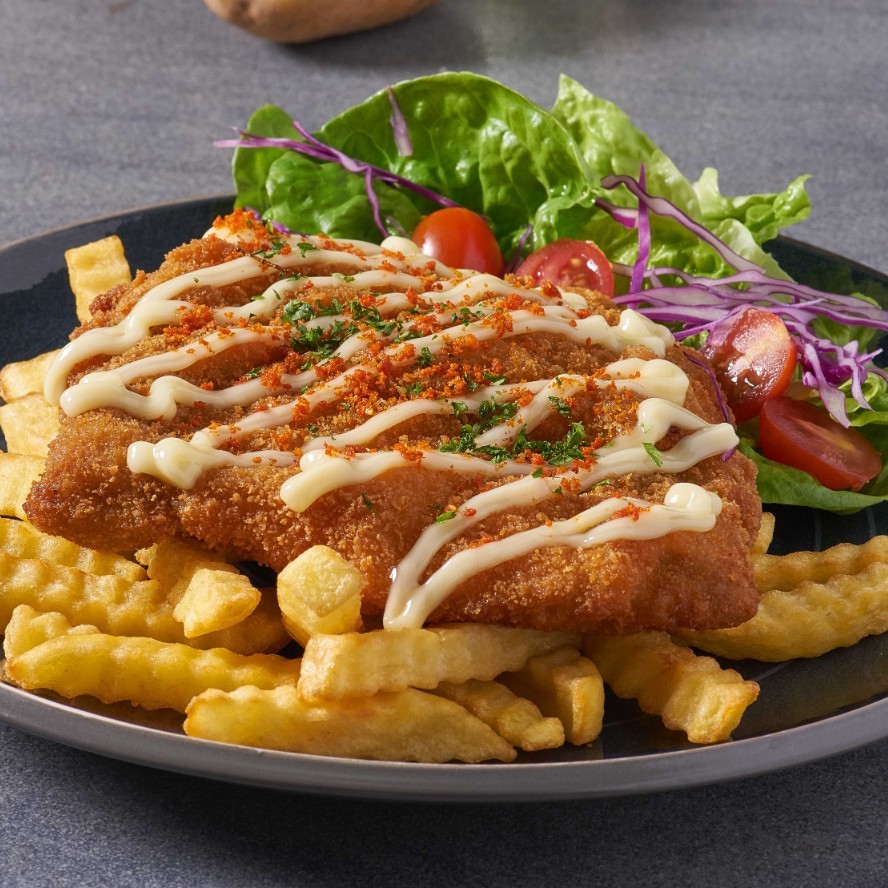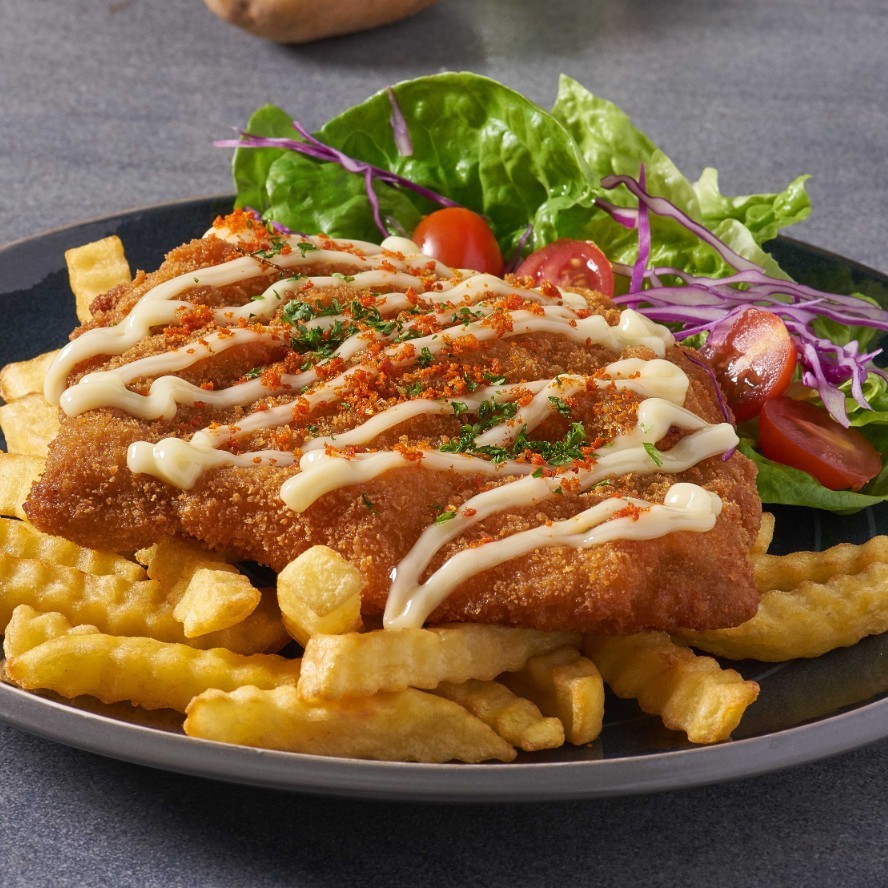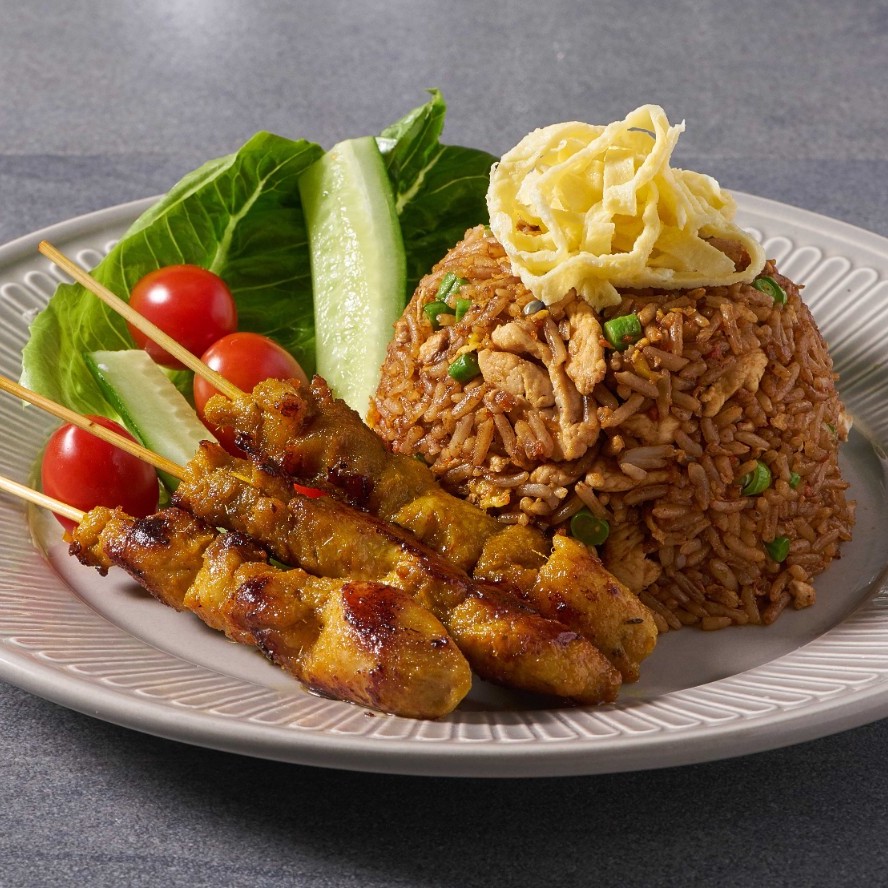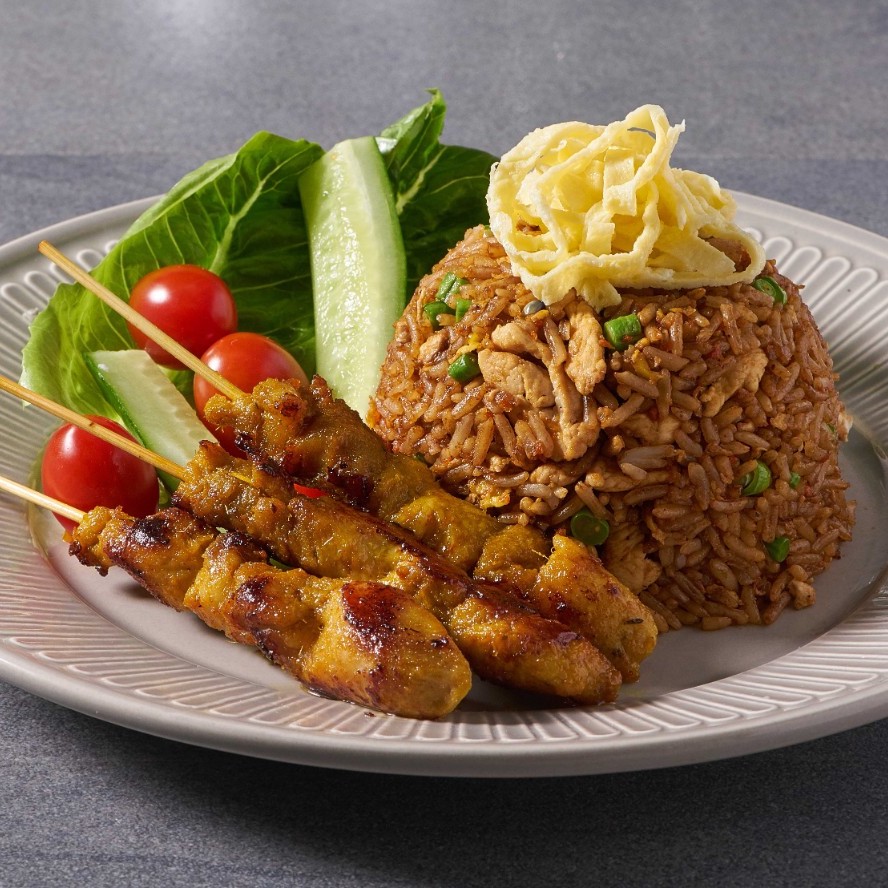 ▼PAN GRILLED DORY WITH LOBSTER SAUCE

▼NOODLE IN TOM YUM SOUP

▼SPAGHETTI BOLOGNESE


Terms and conditions apply:

– Valid for every Monday 6pm till closing, dine in only.

– Not valid on Public Holidays.
– Complimentary main course must be same or lower value.
– Purchased & complimentary main course must be in the selected 5 dishes.
– Available in SR outlets nationwide, excluding PPUM, Subang SkyPark, KTIA, Aeon Mall Taiping & Medini Mall.
– Main course selection may vary at different outlets.
– Pricing is inclusive of 6% SST and 10% Service Charge.
– Not valid with other on-going bank promotions, bank discounts, privileges, set meals or offers.
– The management reserves the right to amend the terms and conditions without prior notice