星期一上班通常都会Monday Blue的,但是别再Blue了,放工后有很多美食在等着你去吃。
先别管他什么新年后一定要开始大减肥,今晚放工后先去大吃一顿才来打算。真是的,没有吃饱饱哪里有力减肥,你说对吗?!
对的话,就继续往下看看有什么制止Monday Blue的美食优惠!
1. The Chicken Rice Shop

促销活动:The Chicken Rice Shop 鸡饭日
促销地点:所有的 The Chicken Rice Shop 分行(除了 KLIA2 和 Genting Highlands)
促销日期:只限今天(每个月的 18 日)
促销条件:
只限于三种选项:清蒸、烘烤和酱油鸡。
加 RM1 就把鸡肉换成鸡腿。
此优惠限制一桌最多只能点 2 份。
此优惠只限于在餐厅里用餐。
此优惠无法与其它礼卷或促销同时使用。
2. Sushi King RM3 Bonanza!

18 Mar 2019 – 21 Mar 2019:
雪兰莪、吉隆坡、布城、马六甲、吉打、彭亨、登嘉楼和沙巴

照片来源:
vkeong
Terms & Conditions:
Valid for dine in only. Take away is not available during the promotion.
Price shown is subject to 10% Service Charge.
Only Sushi, Tsumami, Miso Soup and selected drinks are available at RM3.18.
One membership admits a maximum of 6 persons.
Incomplete parties will not be seated. Reservations are not allowed.
Maximum 45 minutes per dining session.
Not valid with any other discounts or promotions.
Leftovers will be charged at normal price.
Smile points collection and redemption are not valid during this promotion, including all normal priced items.
All vouchers are not accepted during this promotion, except the Sushi King RM10 cash voucher.
Valid at all Sushi King Outlets, except KLIA2, R&R Rawang & Sushi King Express.
The management reserves the right to amend the Terms & Conditions without prior notice.
3. Secret Recipe主食买一送一优惠!

▼这次的促销优惠一共有5款主食让你选择。这项促销活动也不能和其他的促销活动一同使用,而第二份免费的主食价格必须低于第一份选购的主食价格或是同等价格。但要注意的是这个优惠只限每个星期一6点过后直到关店为止,

促销活动:Secret Recipe Secret Monday 买一送一
促销日期:每个星期一除了公共假期
促销时间:6pm 直到关店为止
促销地点:适用于马来西亚半岛和砂拉越的所有分店(不包括PPUM, Subang SkyPark, KTIA, Aeon Mall Taiping & Medini Mall分行除外)
▼GOLDEN CRISPY CHICKEN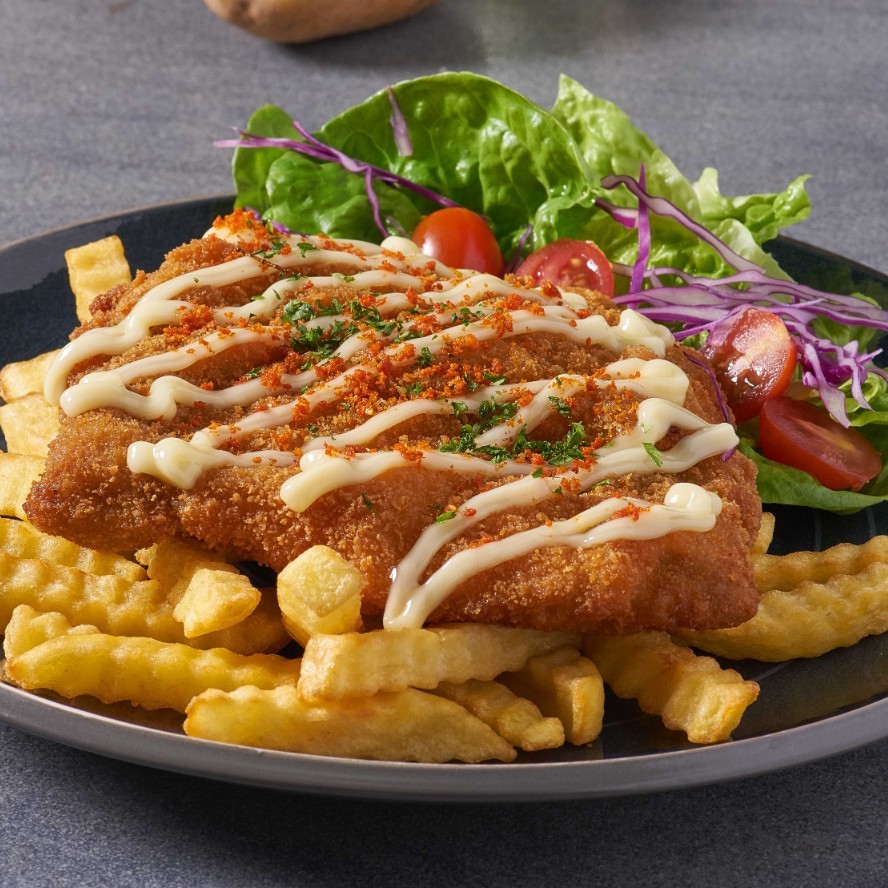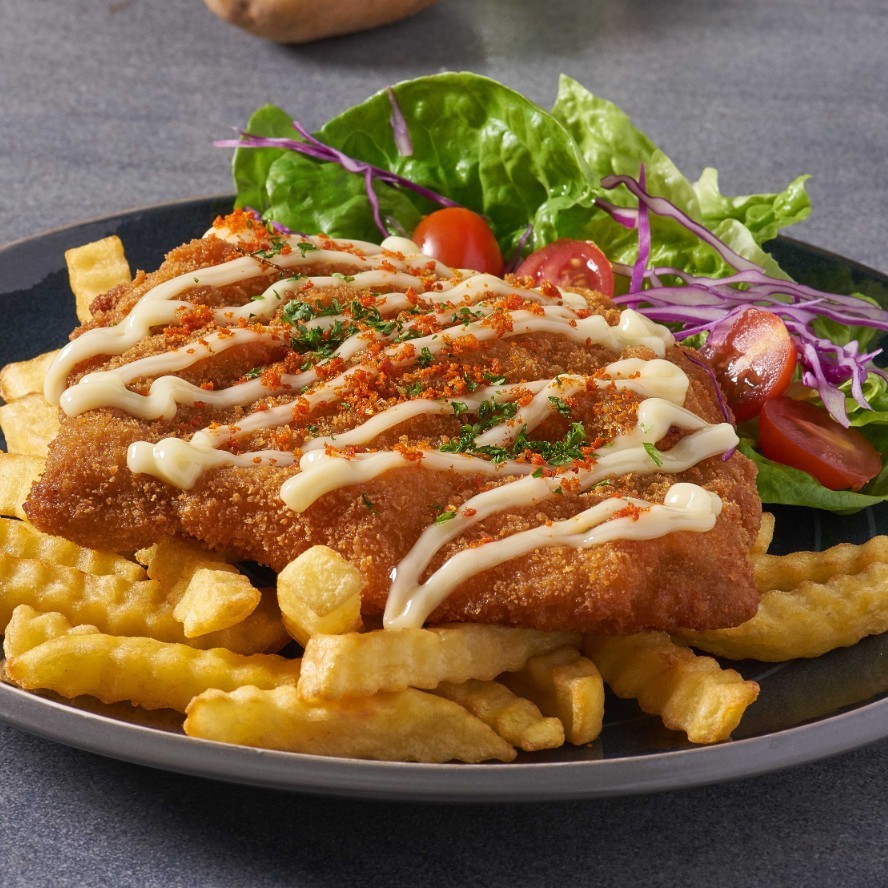 ▼SECRET RECIPE FRIED RICE WITH SATAY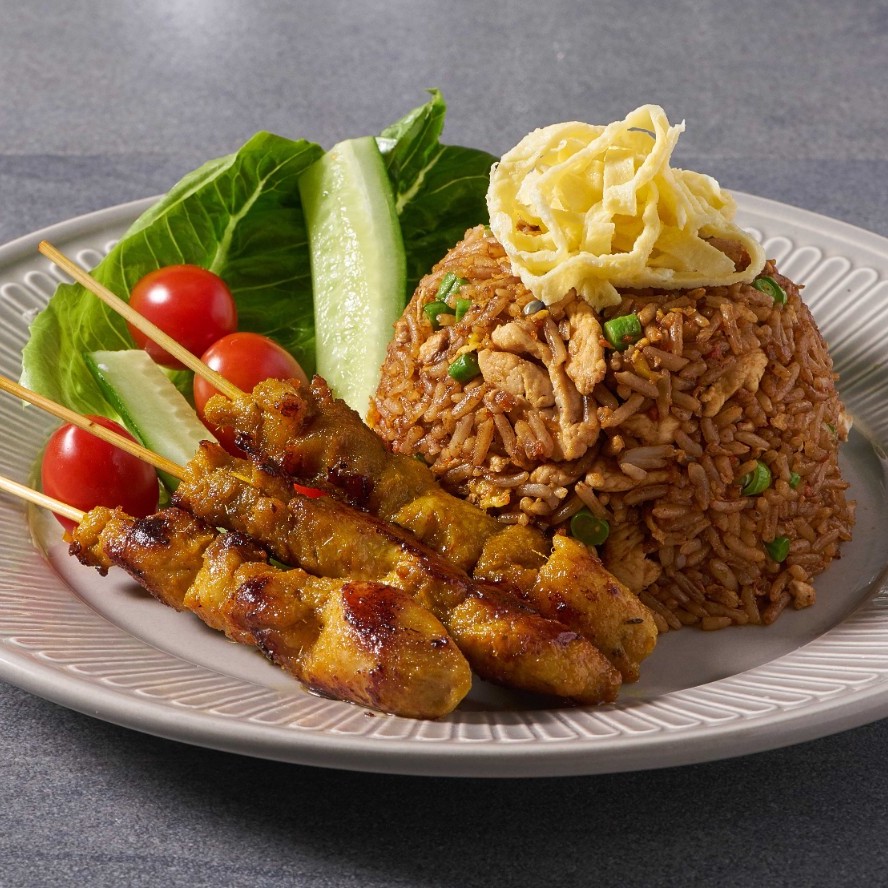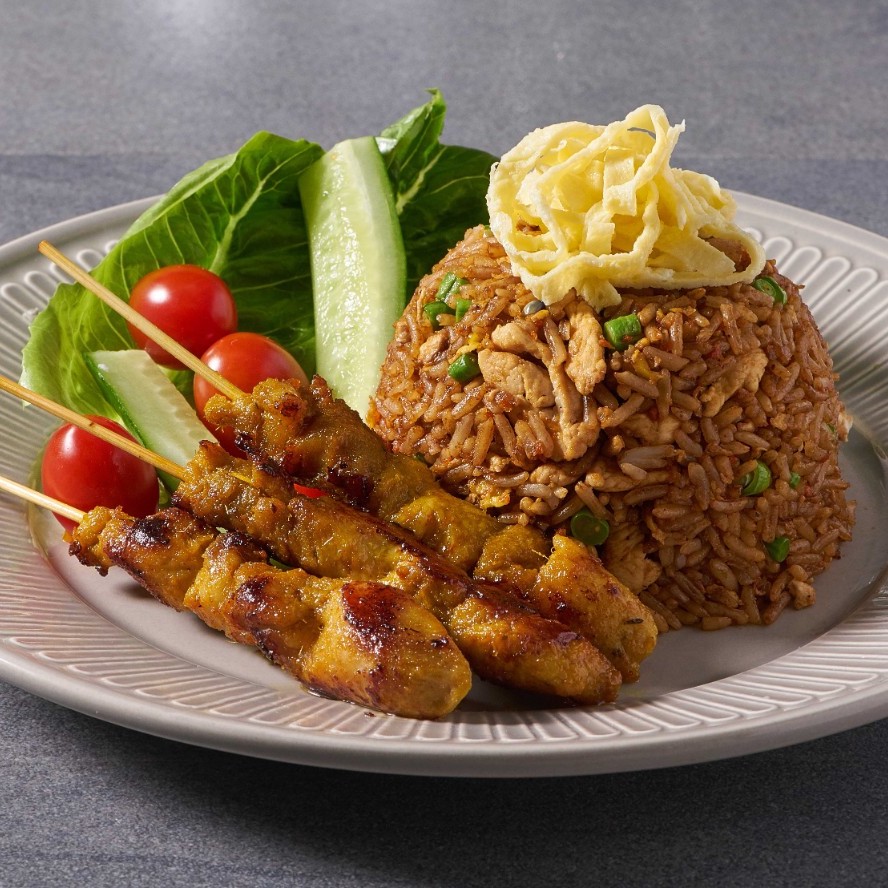 ▼PAN GRILLED DORY WITH LOBSTER SAUCE

▼NOODLE IN TOM YUM SOUP

▼SPAGHETTI BOLOGNESE


Terms and conditions apply:

– Valid for every Monday 6pm till closing, dine in only.

– Not valid on Public Holidays.
– Complimentary main course must be same or lower value.
– Purchased & complimentary main course must be in the selected 5 dishes.
– Available in SR outlets nationwide, excluding PPUM, Subang SkyPark, KTIA, Aeon Mall Taiping & Medini Mall.
– Main course selection may vary at different outlets.
– Pricing is inclusive of 6% SST and 10% Service Charge.
– Not valid with other on-going bank promotions, bank discounts, privileges, set meals or offers.
– The management reserves the right to amend the terms and conditions without prior notice

更多3月份的促销优惠!【点击查看详情】