你知道吗?在你生日的那个月份其实有很多优惠,吃的,看的全部都有便宜哦!小编今天就烈出几个生日寿星不可错过的优惠!

1.Starbucks
凡是在你生日的那个月份购买饮料就可以免费一片蛋糕。前提是你必须是Starbucks Card拥有者。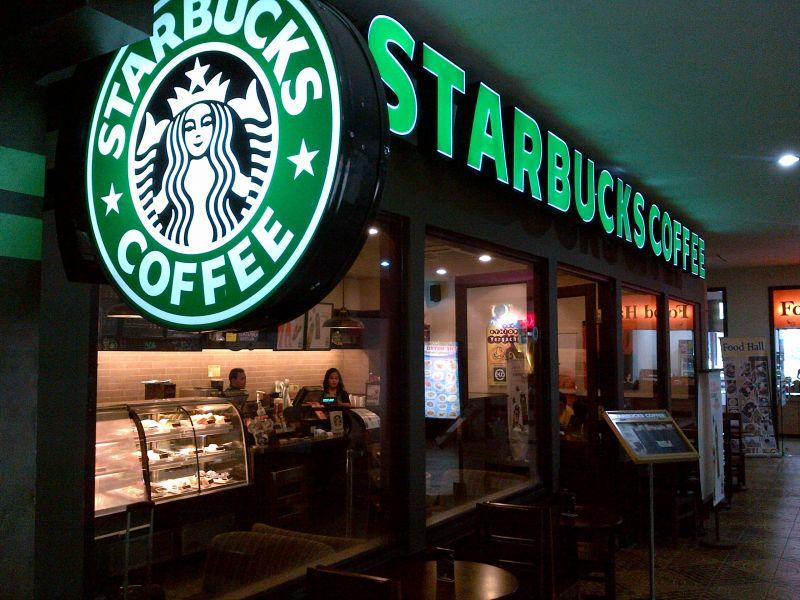 ~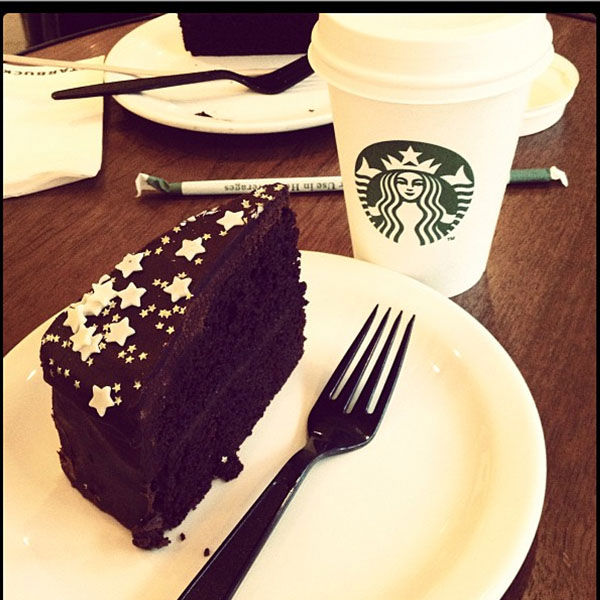 ~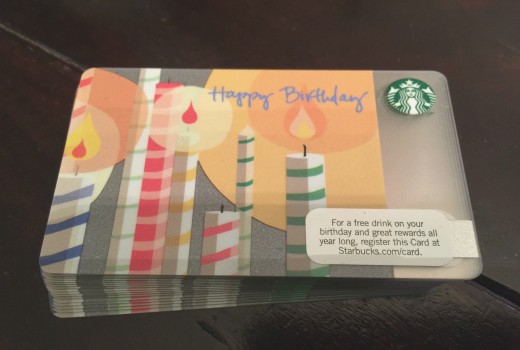 with Starbucks Card, you will get to enjoy the following benefits (详情):
1 complimentary slice of cake with a purchase of any handcrafted beverage during your birthday month
* Birthday privilege to be redeemed within the birthday month
2.Manthattan Fish Market
不论是生日或聚会,至少6个人在Manthattan Fish Market用餐的朋友们都可以享有免费Pepsi Tower和3份甜点哦!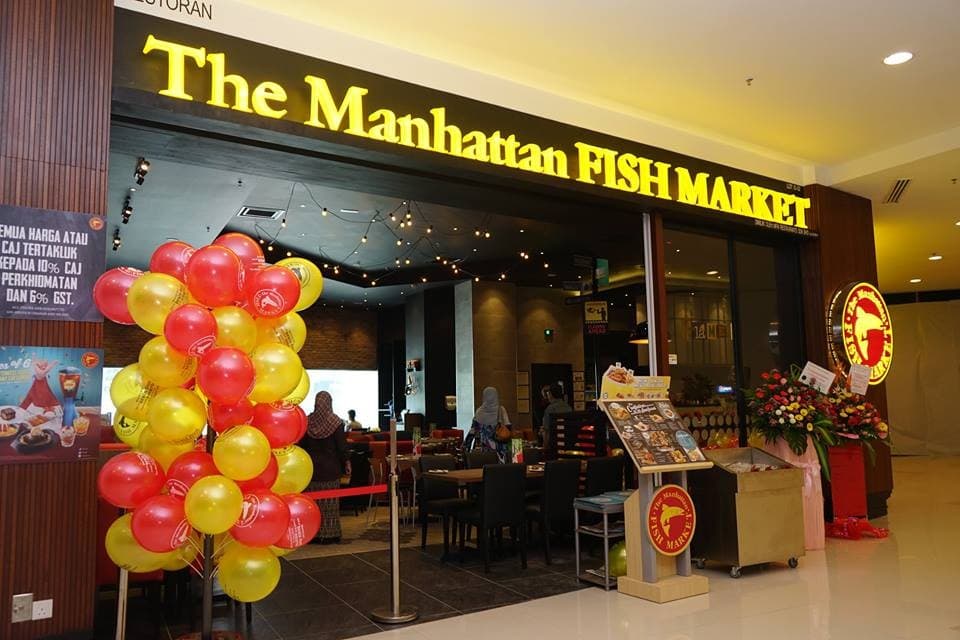 ~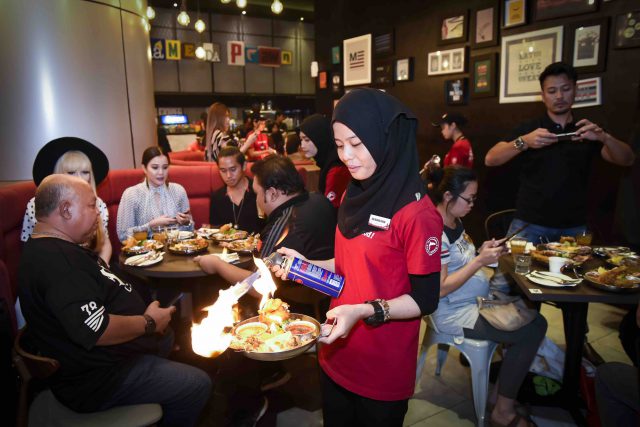 ~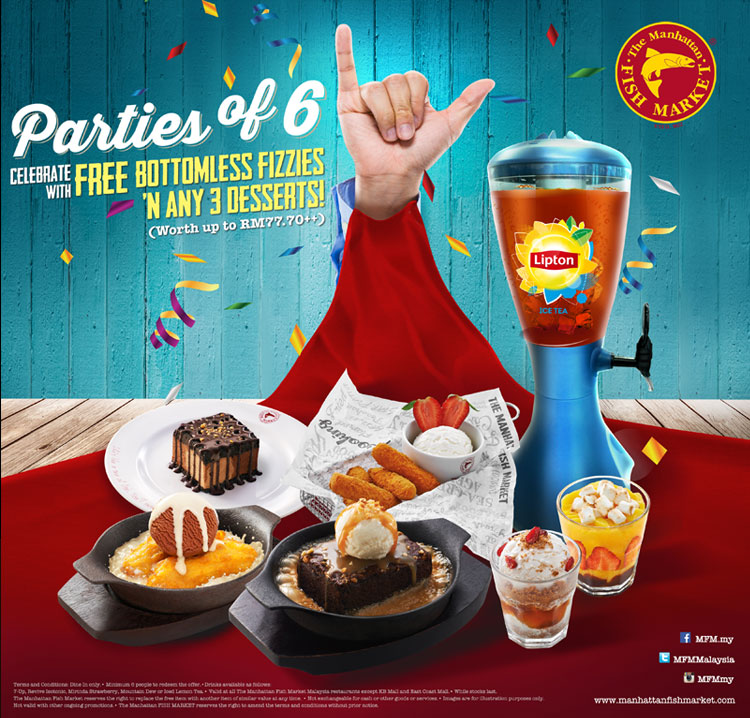 Let's throw a party and get the most out of your special occasion!
Bring a group 6 or more and get pumped up with a *FREE Giant Pepsi Celebration Tower plus any 3 desserts from the menu!
Whether it's your birthday, friends or colleagues gathering, live your party like a king and dine in as many times as you wish!
*Terms and Conditions:
Dine-in only. Minimum of 6 people to redeem this offer. Valid at all The Manhanttan FISH MARKET Malaysia restaurants. While stocks last. The Manhanttan FISH MARKET reserves the right to replace the free item with another item of similar value at any time. Not exchangeable for cash or other goods or servies. The Manhanttan FISH MARKET reserves the right to amend the terms and conditions without prior notice. (详情)
3.Golden Screen Cinema
凡是GSC的会员可以在生日的那个月份享有免费2张戏票哦!对,是2张!如果要升级去3D电影之需加上RM2.00 而已。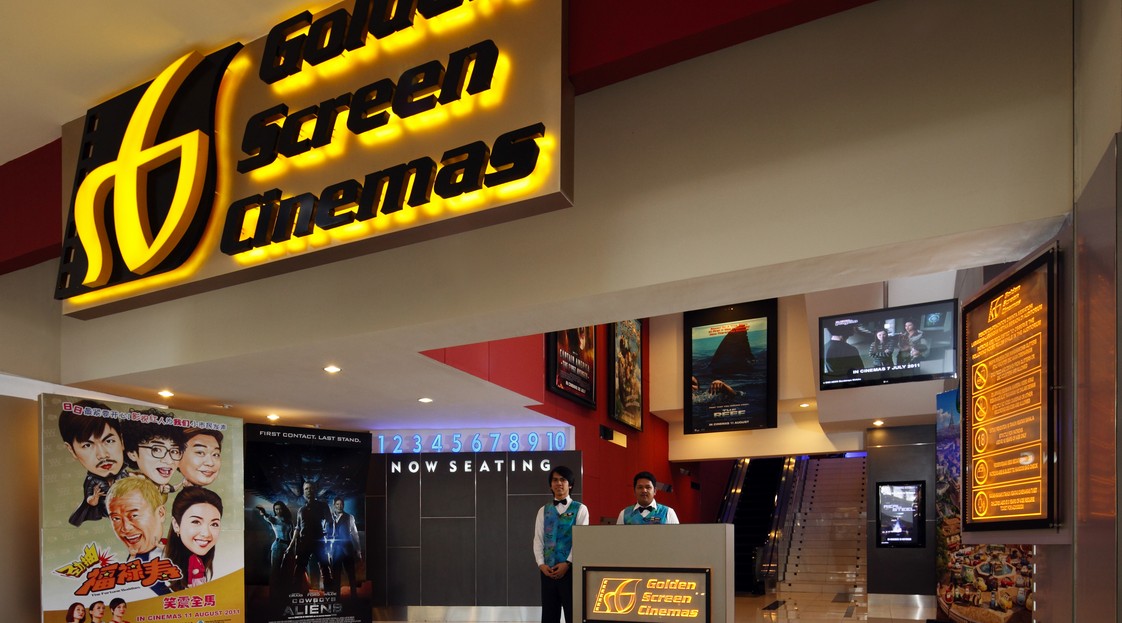 只要打印以下的voucher,填写质料就可以到附近的GSC电影院领取免费戏票了!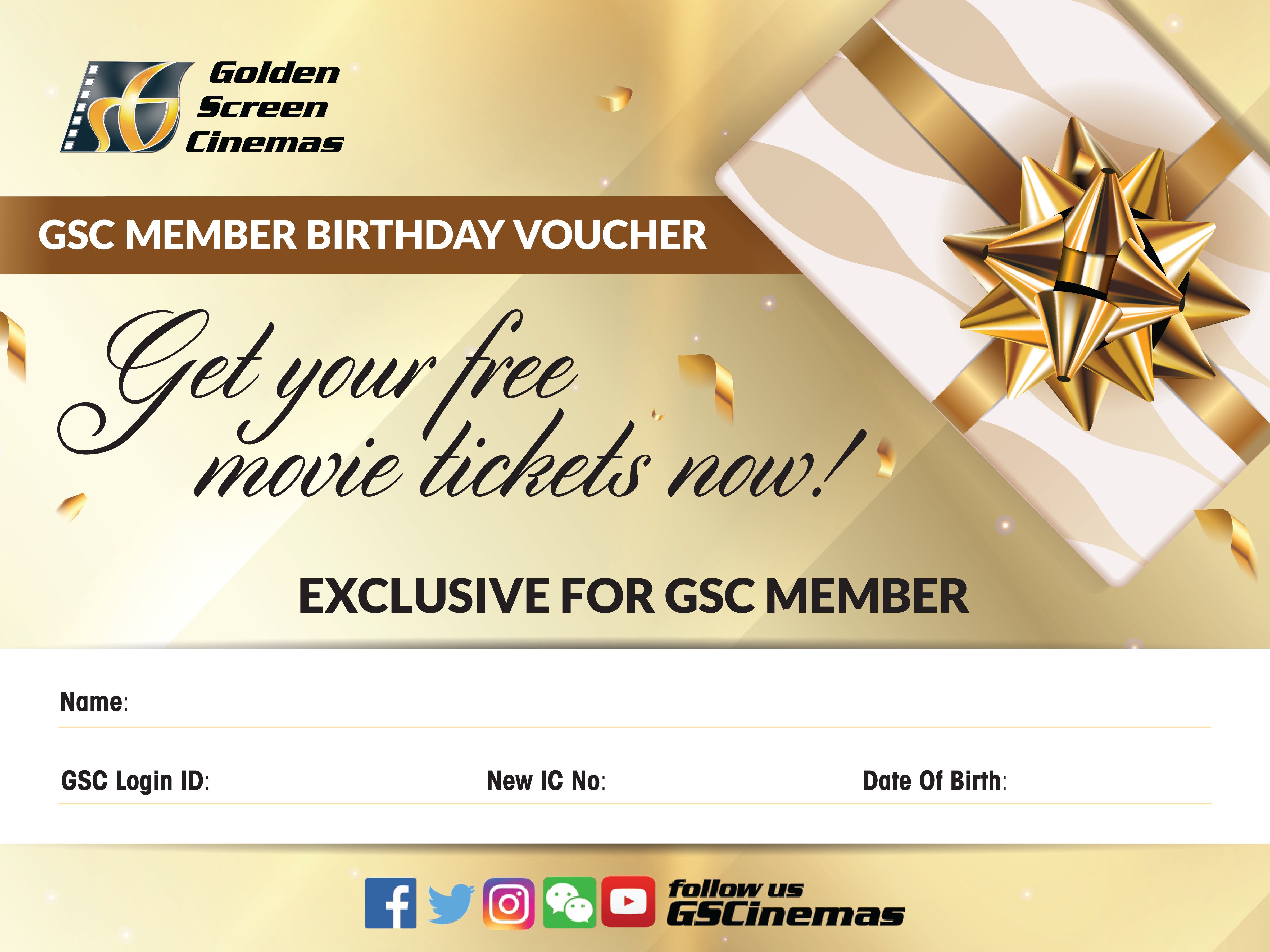 TERMS & CONDITIONS:(详情)
• Exclusive for GSC members only.
• It is the customer's responsibility to ensure their date-of-birth on their GSC member profile is accurate.
• GSC is not responsible if members are unable to claim their birthday voucher during their birthday month & no compensation will be given.
• This birthday voucher entitles a GSC member to ONLY Two (2) FREE movie tickets in a single redemption (same movie, date & showtime).
• To redeem the birthday voucher, the GSC member MUST PRINT out this voucher (color or black & white) and fill in their details.
• GSC member MUST be present with the completed birthday voucher for redemption at GSC Box Office to enjoy FREE movie.
• Voucher must be verified with ORIGINAL Identification Card (NRIC) by GSC staff at GSC Box Office upon redemption.
• FREE movie ticket is valid in all cinemas for movies marked asterisk (*) only at all GSC cinemas nationwide (not valid in GSC Signature).
• For Digital 3D movies, a RM2.00 surcharge applies PER ticket.
• Original copy of GSC birthday voucher is available from www.gsc.com.my only. Photocopied birthday voucher will not be accepted.
• Valid only during the month of actual birthday. For example, if the member's birthday falls on March 15th, the birthday voucher redemption is valid from 1-31 March only.
• FREE movie ticket is not exchangeable for cash.
• Not valid with other GSC promotions.
• Not valid for Gold Class, Premiere Class, Twin Seats, MAXX, D-BOX, 4DX and Onyx.
4.Red Box & Green Box
凡是Red box & Green box的会员们可以在生日的那个月份领取免费唱歌哦!之需要出示身份证和会员卡就可以了。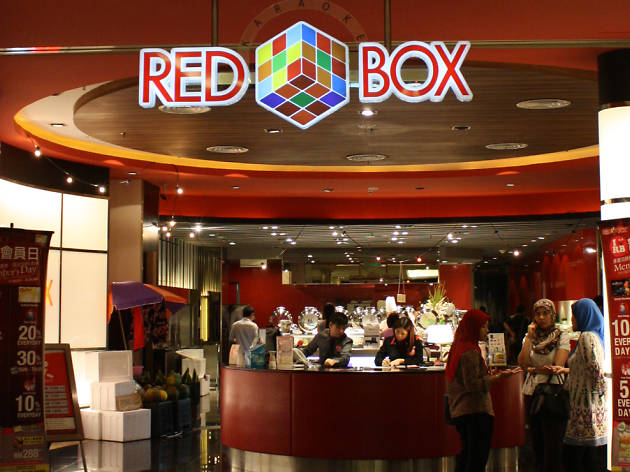 ~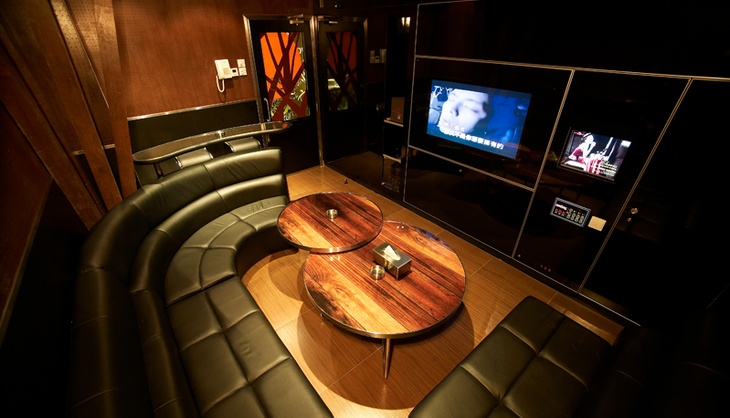 ~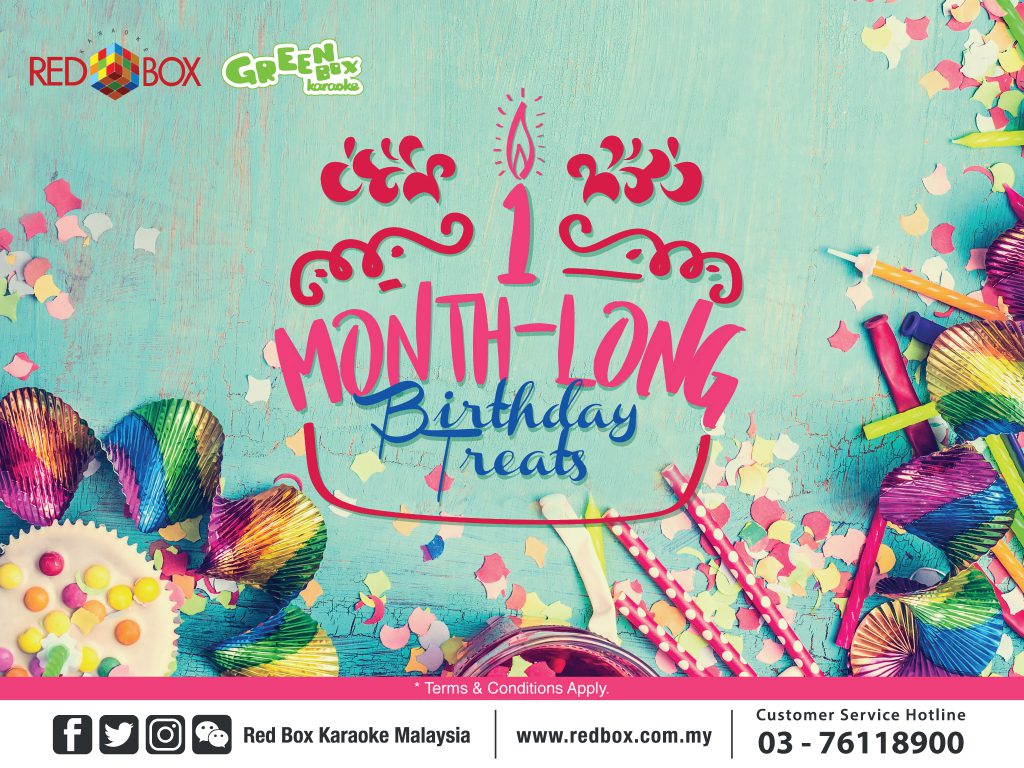 Terms & Conditions: (详情)
Enjoy whole month Free 1 Head Charge for the birthday person on his or her birthday month.
Must be Red Box, Green Box or Red Box Plus Karaoke member.
Applicable with minimum 1 normal paying head charge.
Promotion is valid for all sessions.
Must present IC and member card for verification purpose.
5 normal head charge & above Free 1 bottle Sparkling Juice or 1 jug Soft Drink (from Happy Hour Onwards).
5. Sunway Lagoon
寿星公/寿星婆可以在生日的那个月份带3位家人或朋友到Sunway Lagoon庆祝呢!4个人才Rm339.60。只限马来西亚人。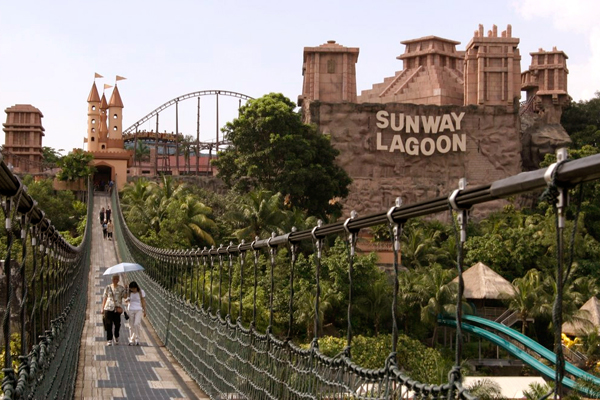 ~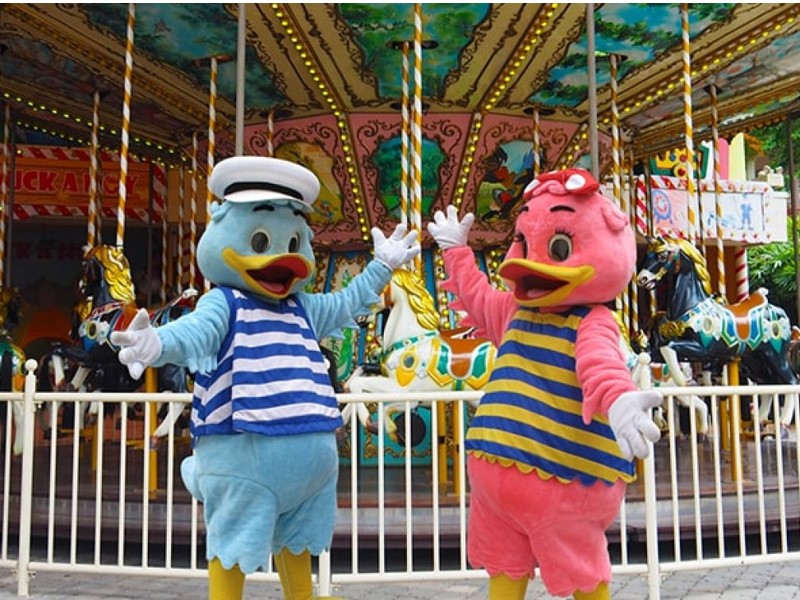 ~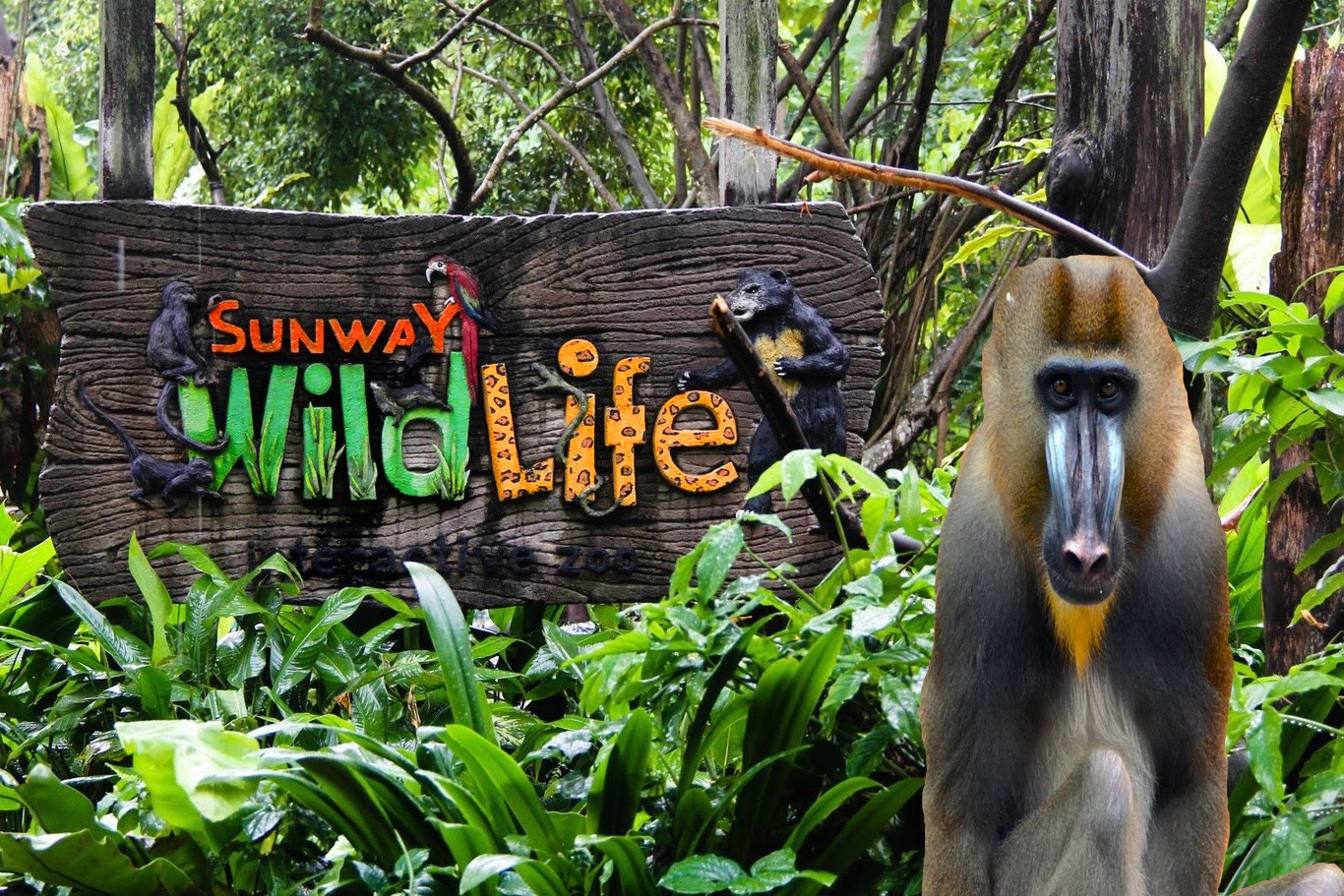 Birthday Special: Buy 3 FREE 1 (详情)
RM339.60
Birthday Special is valid for Malaysians only and not applicable to International Travellers.
Promotion valid during birthday month and limited to one birthday person per package only. Kindly ensure that all MyKad/MyKid must be presented during wristband redemption.
Ticket Inclusive Access to:Nickelodeon Lost Lagoon
Sunway Lagoon Water Park
Sunway Lagoon Wildlife Park
Sunway Lagoon Amusement Park
Sunway Lagoon Extreme Park
Sunway Lagoon Scream Park
Not applicable for pay-per-ride activities: Bungy Jump, G-Force X and Go Kart
6. TGI Friday
凡是TGI Friday 的会员在生日的那个月份用餐,可获得免费甜点呢~(详情)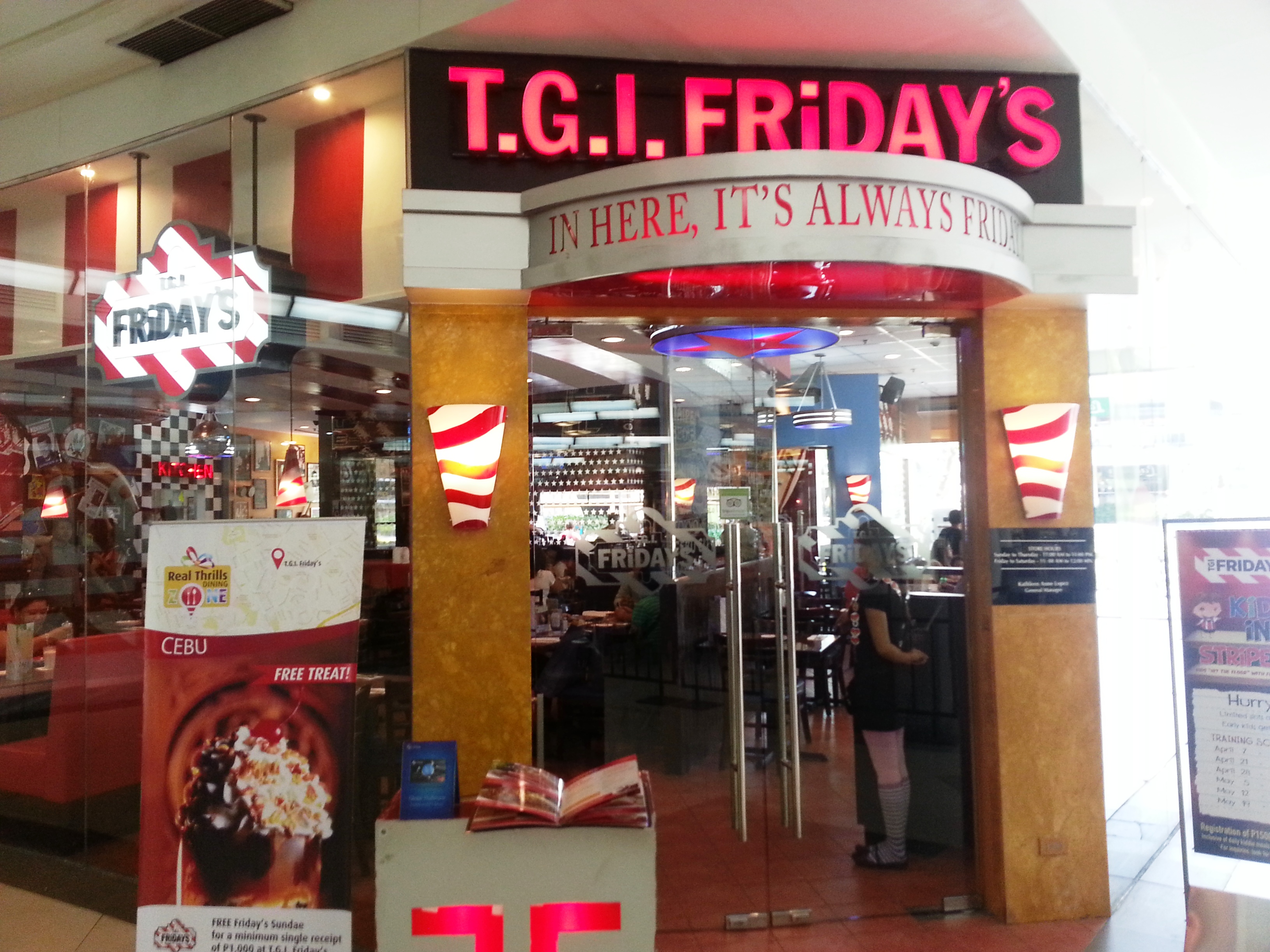 ~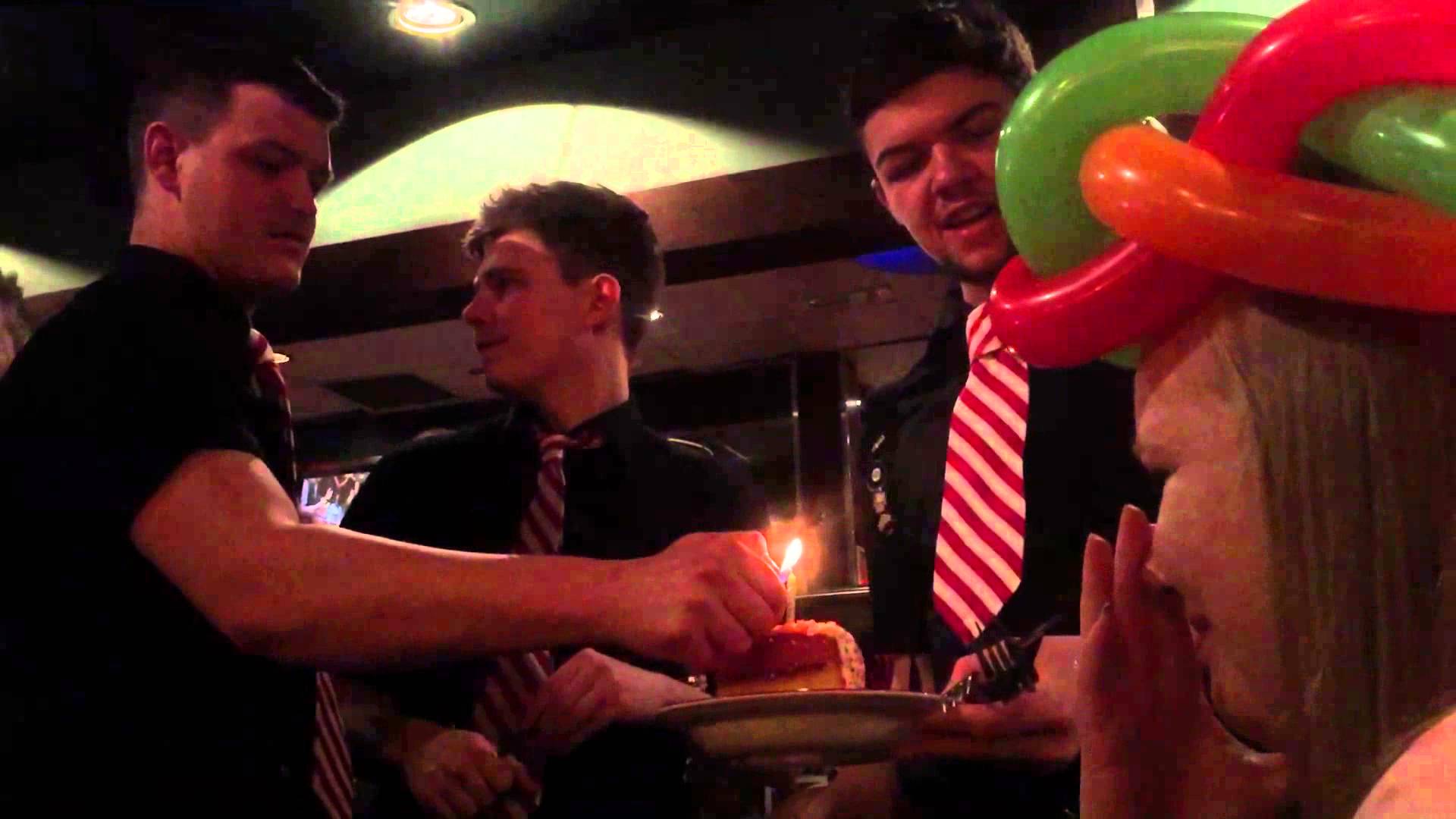 ~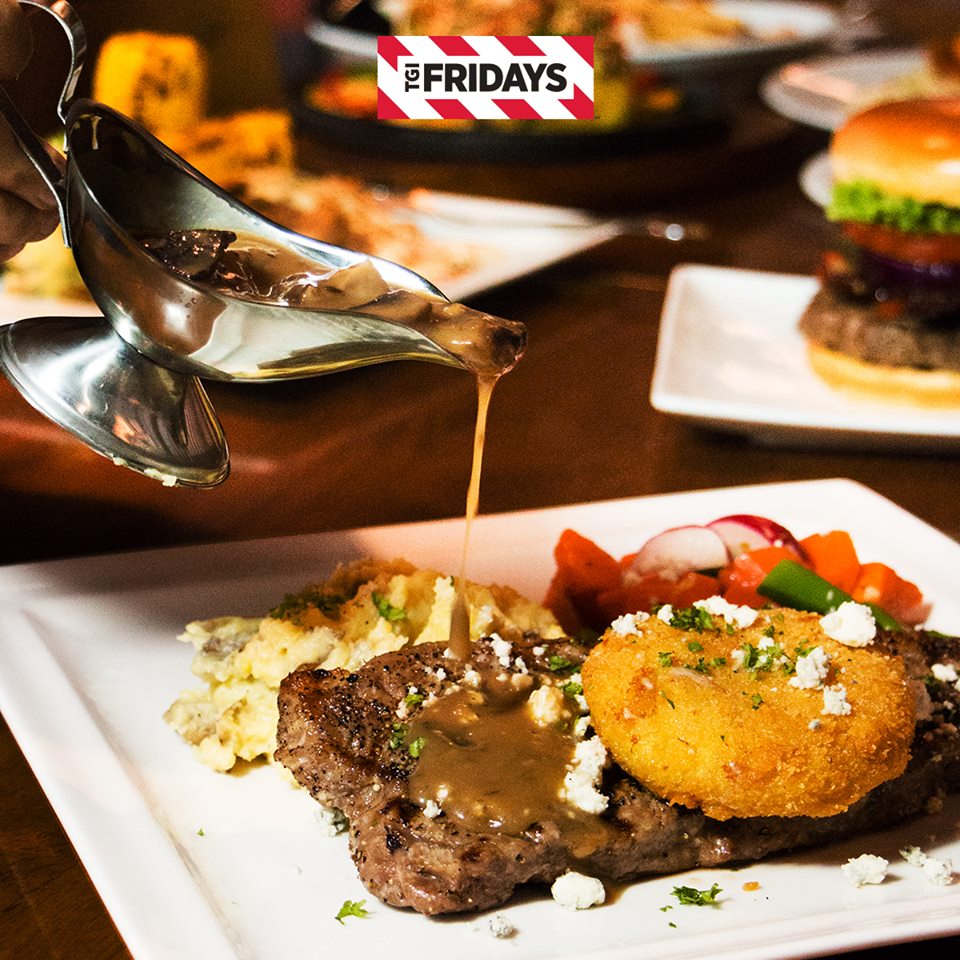 7. The Body Shop
凡是Body Shop会员在生日的那个月份都会有25%折扣呢!超值得的~如果是忠实粉丝肯定不能错过!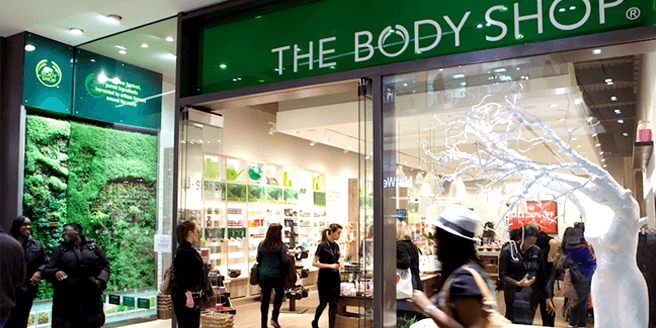 ~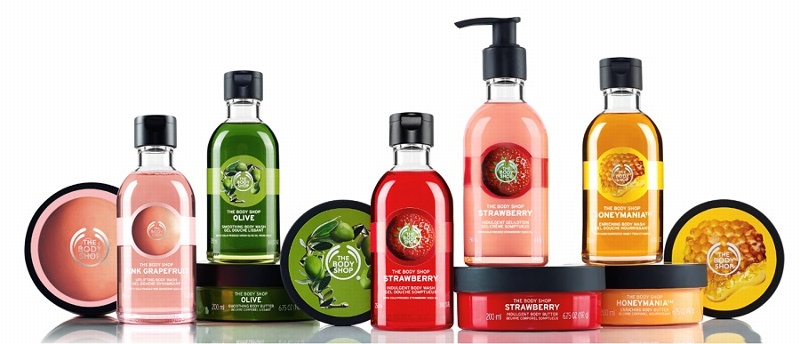 ~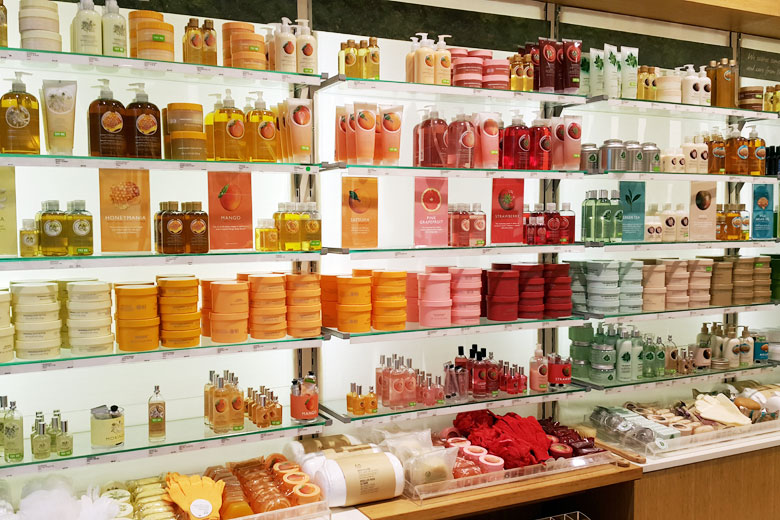 Terms & Condition: (详情)
A 25% Birthday Treat SMS will be sent to members during their Birthday Month. It is applicable throughout the ENTIRE Birthday Month and is good for one-time use only. Members are entitled to a maximum discount worth RM250.
Reward voucher and Birthday Treat cannot be combined with other in-store promotions and discounts.
Expired reward voucher(s) and Birthday Treat are not eligible for point reinstatement or extension on validity period.
8. AEON
AEON卡会员都会在生日期间收到AEON给的Vouchers!!(详情)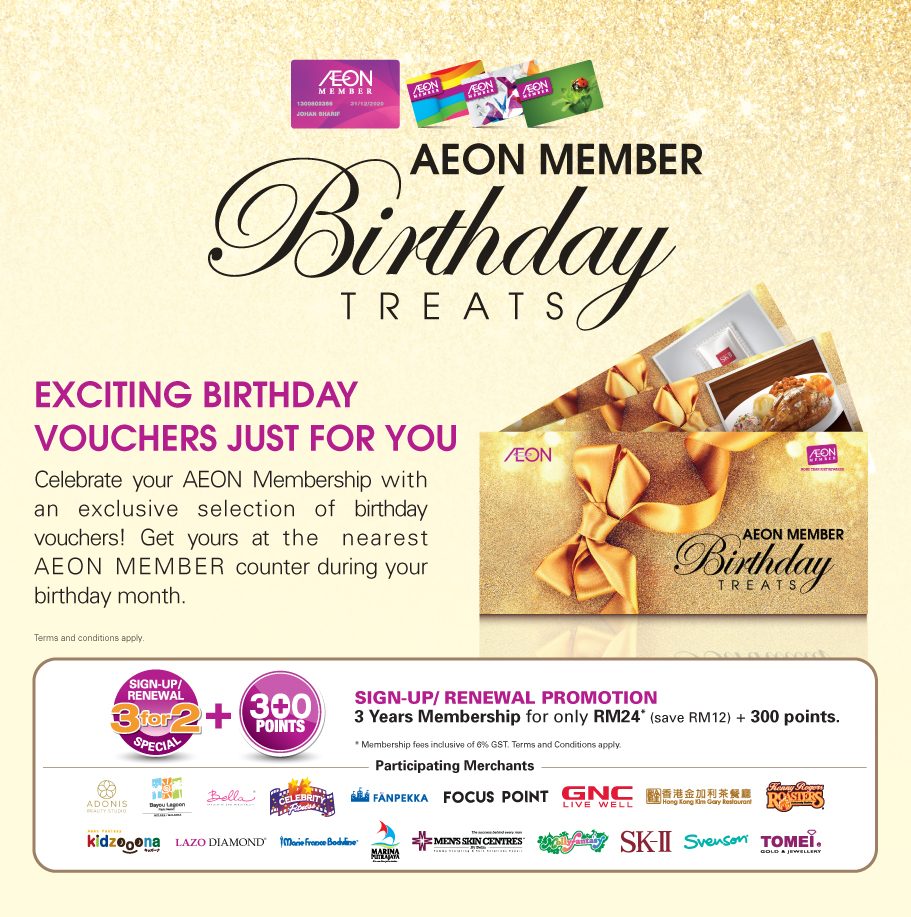 除此之外,AEON 会员在AEON里面其中一家商店购物用餐都有折扣~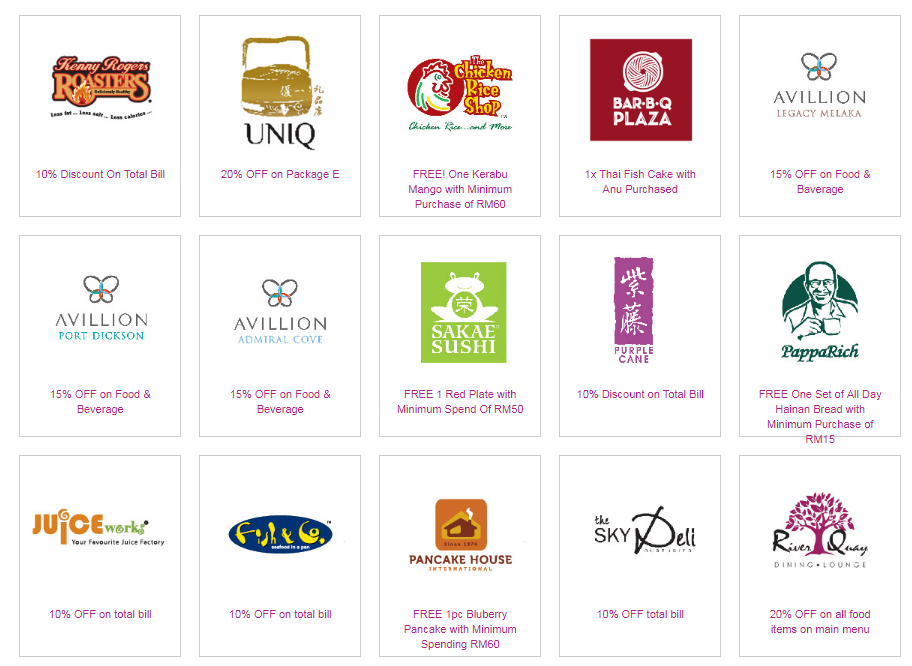 ~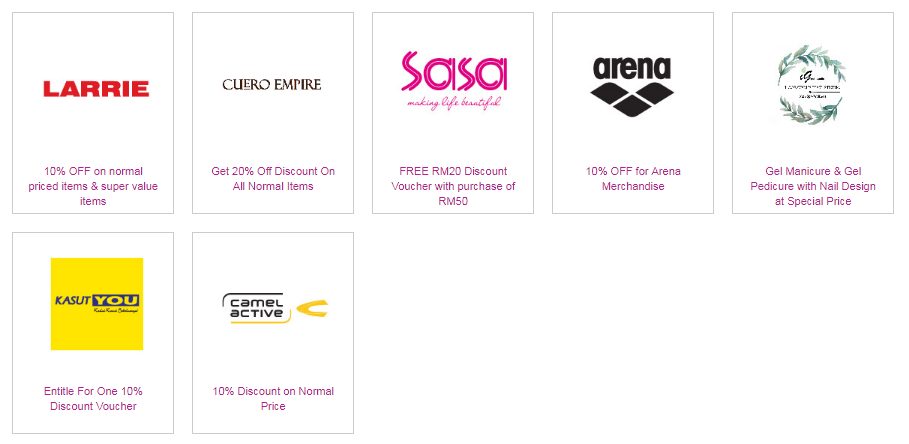 生日的朋友,整个月份都有很多折扣优惠,别错过啦!快分享出去给还不知道的朋友哦!